Photo Collections
These photo collections include tulip photos from the Ottawa tulip festival, orchids, ice sculptures from the Ottawa Winterlude festival, vintage cars, and exotic images from far-away places. I hope you like them.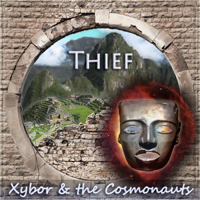 Album Covers
This gallery is a collection of the composite images I created as CD covers for my music projects.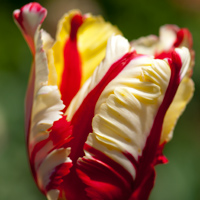 Ottawa Tulip Festival
Each year, Ottawa puts on a two week long tulip festival. Here are some shots I have taken over the years. There is an amazing variety, many of which don't match my image of what tulips should look like. Some day, I'll document what types they are, but for now you will just need to enjoy the images.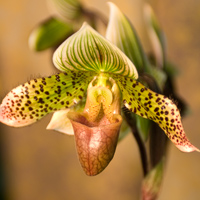 Orchids
In keeping with the flower theme, here are some photos of orchids. I had no idea of the number or differences in varieties. Many seem to have little faces on them. Almost all are very striking. The macro shots give you a bug's eye view of the flowers. I'd certainly want to land if I was a bug.
Ottawa Winterlude
In the Winter, Ottawa plays host to the Winterlude Festival. Among the highlights are the ice sculptures. Most of the images in this collection were shot a night, when multicolored lights illuminate the sculptures, creating phantasmagorical displays. They are long exposures taking advantage of the existing light.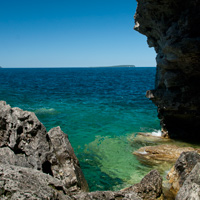 Bruce Peninsula, Ontario
This gallery comprises images from the beautiful Bruce Peninsula, which splits Georgian Bay and Lake Huron.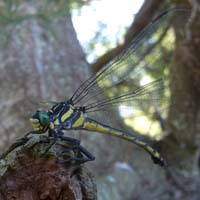 Dragonfly
This gallery comprises images of dragonflies captured at Charleston Lake, Ontario. The area is home to half the species of dragonflies in Ontario. I was surprised at how big some of them are. I would not want to be a flying insect when these guys are on the prowl!
Butterflies of Costa Rica
A couple of years ago, we took a trip to Costa Rica. Unbeknownst to us, Costa Rica is a major exporter of butterfly chrysalises. We visited a couple of butterfly "farmers" and captured some butterflies doing their thing.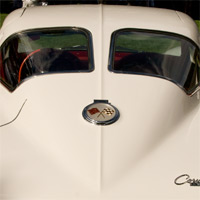 Cars
This gallery comprises classic cars shot at an outdoor car show. Many of the older cars have graceful curves which you don't see on cars any more. Perhaps because they were hand shaped?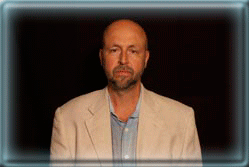 Head case
A little animated fun

Sparky
More fun. Amazing how big the flame is for a little lighter