Welcome ...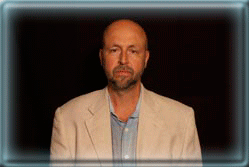 This is home for the multimedia projects of Terry Atkinson. I am based in the beautiful Okanagan, British Columbia, Canada. Content on this site includes original music, photo galleries, and multimedia projects.
In addition to my own multimedia projects, I do commercial work. This includes real estate photograhy, through 360 Degree Media and location audio projects,including immersive audio through Jingle Jangle Audio.
So, if you need multimedia please contact me.
---
*** what's new ***
As always, I continue to make and release music. Last fall I released a 7 song album, available on all the popular streaming sites, or here via this link: Déjà vu All Over Again. I just released two new songs, Sixth Sense and Shipwrecked, and am finalizing a third song, titled Guinevere.
The latest releases are significant as they take advantage of immersive and surround audio. Going forward, I will be engineering my music releases on immersive audio, rather than stereo. You can read more about it on my music site.
---